Virginia's Land Use-Value Assessment Program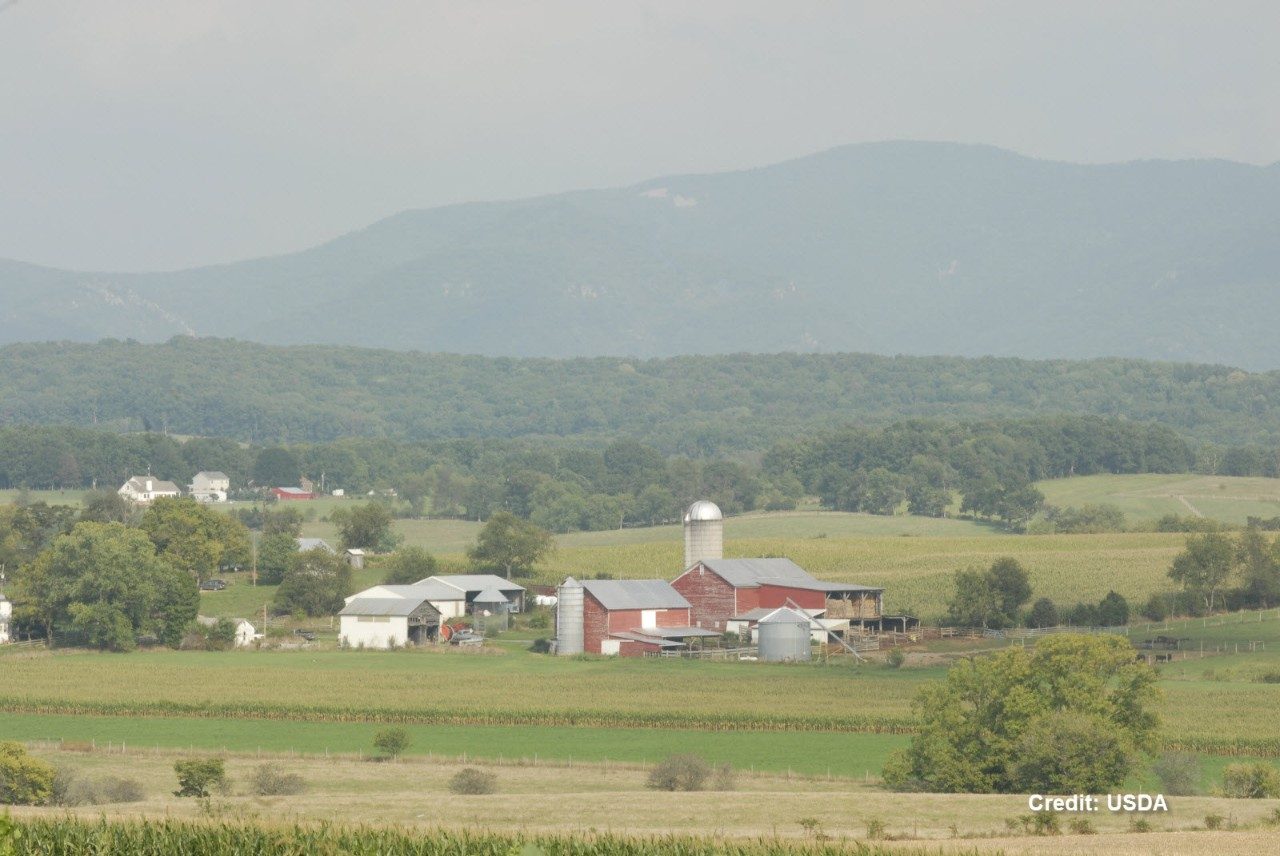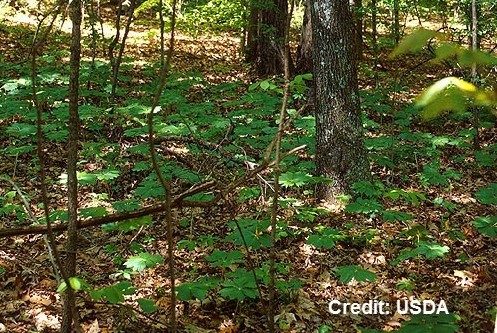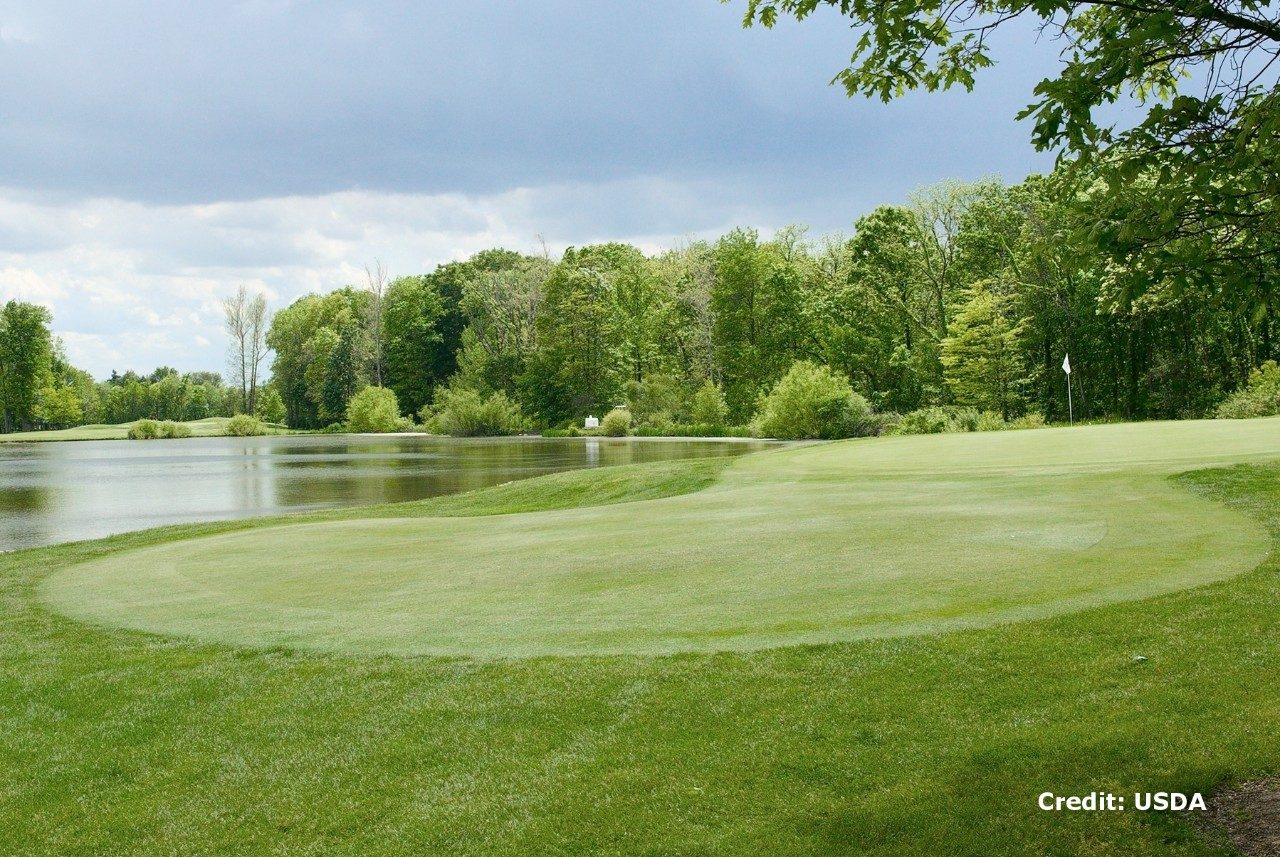 The purpose of this site is to provide information to those interested in use-value assessment in Virginia.
Proposed land use-value estimates for tax year 2021 will be presented to the State Land Evaluation Advisory Council (SLEAC) at its annual meeting scheduled for August 12, 2020. The public comment period on the proposed estimates will be open from August 12, 2020 to September 12, 2020. SLEAC will hold a second meeting on September 14th to discuss adoption of the proposed estimates. Both SLEAC meetings are tentatively scheduled to be held at the Virginia Department of Forestry in Charlottesville and will be open to the public. Watch for further updates on the SLEAC meetings on the Commonwealth Calendar. 
Virginia Department of Forestry
900 Natural Resources Drive, Suite 800
Charlottesville, VA 22903
Current Estimates
Brochures (All Estimates by County/City)
Agricultural and Horticultural Estimates
Agricultural Rental Rate Estimates
Forest Estimates
Open Space Estimates
Recent Updates
Publications/Comments
Presentations